Michigan Concrete Is THE Concrete Cutting, Drilling And Coring Contractor Jackson Trusts
Michigan Concrete is the practical solution for Jackson's concrete problems. Call for a price estimate today.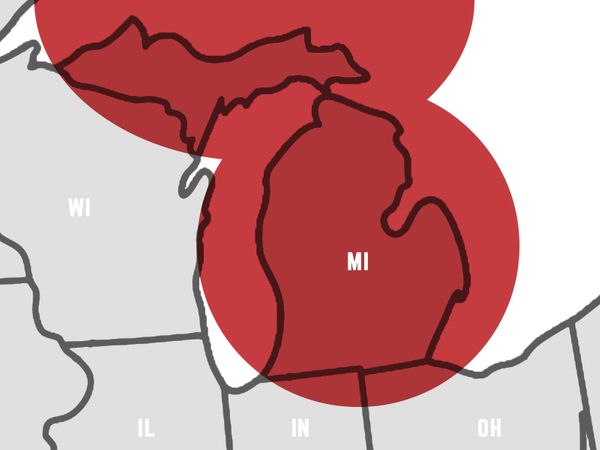 Michigan Concrete Company
The Concrete Sawing and Drilling Company in Jackson, Michigan
Michigan Concrete Sawing and Drilling has served Jackson and the surrounding area for over 30 years. We have delivered consistent services through several economic changes. As a concrete demolition contractor, we provide concrete cutting, concrete coring, grinding and removal services to the entire South East Michigan area. Our company is agile and responsive to your needs when it comes to concrete cutting and breaking. Our most important asset is our people and our second most important is the equipment that our cutters use day in a day out. In addition to the basic cutting and coring needs, we also offer complimenting product lines. Bollard and bumper posts can protect buildings, stationary equipment, and doorways as well as create the security that one might need. Home owners, electricians, plumbers and general contractors all have called Michigan Concrete Sawing and Drilling to cut openings, core holes and remove slabs. Call Mike or Chris today to schedule a job and to receive a quote. Let us be your favorite concrete cutter company to call!
If you are searching for concrete cutting near me or concrete cutting contractors near me, Ohio Concrete Sawing and Drilling, Michigan Concrete Sawing and Drilling, ABC Concrete Cutting are the right choice to complete all levels of concrete demolition. Each of our divisions has lists or areas we serve, and we will travel outside those areas per the customer request. When searching for asphalt cutting or concrete coring near me, be sure to consider us an option to achieve your project goals. Even if we are not the closest concrete cutter nearest to you, we more than likely have concrete cutters living in your area. We can quickly get to your project and service you safely and swiftly. We look forward to hearing from you and serving your concrete cutting needs. Contact us today & check out the list of areas we serve below!
Looking For Concrete Services Near You?
Our Jackson office serves the following surrounding cities:
Gross Pointe
Flat Rock
Bloomfield Hills
Troy
Sterling Heights
Livonia
Farmington
Monroe
St Clair Shores
Northville
Clarkston
Milan
Roseville
Romulus
Ferndale
Mount Clemens
Taylor
Madison Heights
Detroit
Westland
Southfield
Dearborn
Allen Park
Rochester
Belleville
Auburn Hills
Wixom
Ann Arbor
Jackson
Don't See Your City?
We also provide quality concrete demolition services to all of the following Jackson, Michigan area counties:
Oakland
Wayne
McComb
Monroe
Livingston
Lenawee
Jackson
Hillsdale
Washtenaw
Concrete Cutting, Drilling and Removal Services in Jackson, Michigan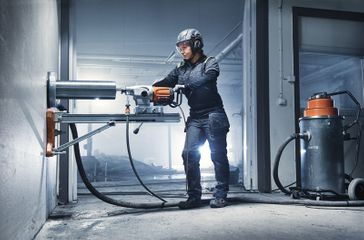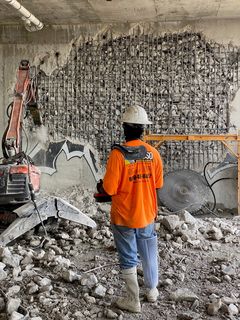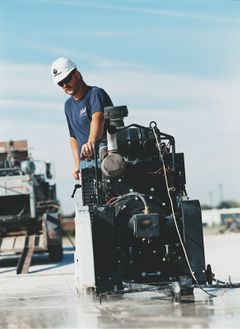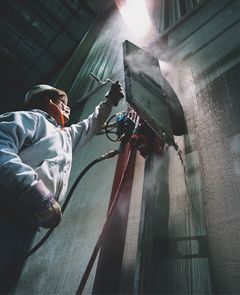 Best Concrete Cutting, Drilling and Removal Service Near Me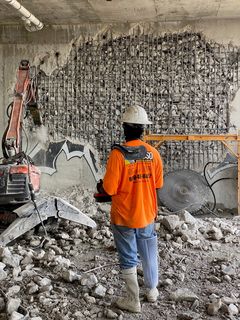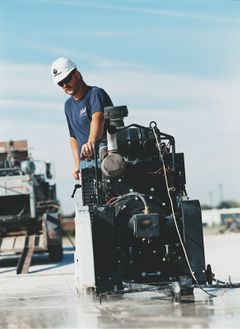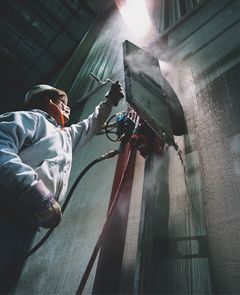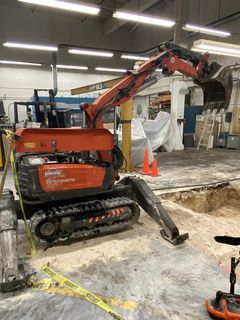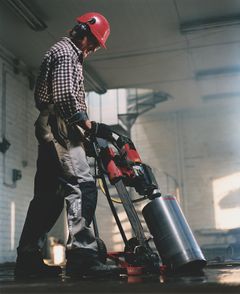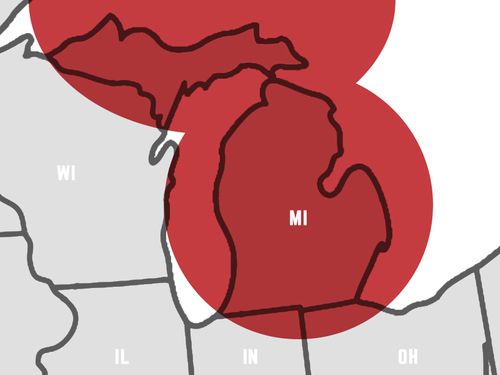 Jackson, Michigan
Michigan Concrete Cutting Company in Jackson is primed to help meet your needs in the Asphalt, Block, Brick, or Concrete demolition work. Extensive tooling and experienced operators help deliver projects efficiently and on time. We strive to deliver quality at an affordable price. Safety plays a key role in how we execute your job.
Contact Michigan Concrete Cutting and Drilling, Inc in Jackson today to help you complete your job. Let us be your favorite concrete cutter company to call!
Jackson, Michigan Main Office 734-525-5915 | Sales@MichiganConcrete.com
Plymouth, MI 48170