Concrete Bumper Post Installation
Protect your building, transformers, hydrants and other important objects from lousy drivers Bollard Post Installation.
Bollard posts, more commonly known as bumper posts, are great for protecting doors, store entrances, light posts, and security devices from collisions.
We can install any quantity or size required, and we stock common sizes at our offices. Our operators core drill the concrete or asphalt surface and auger to necessary depth. The post is then set in and filled with concrete. Once installed, the post can be painted or poly covers can be added. Our largest installation was nearly 1,000 bumper post at a grocery warehouse in Flat Rock, Michigan. Installation can normally occur with a couple of days notice since our inventory includes the most common sizes.
Installation can normally occur within a couple of days.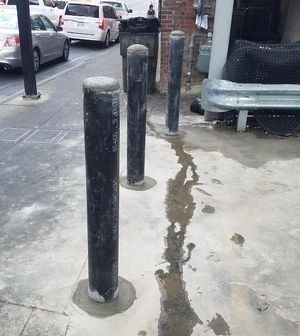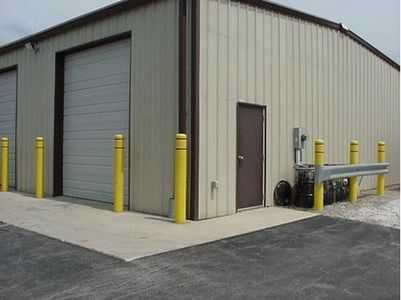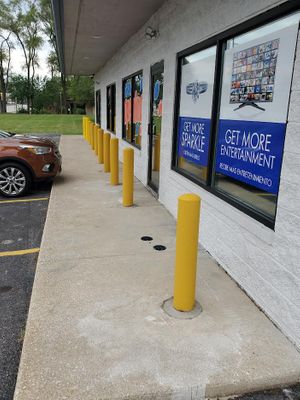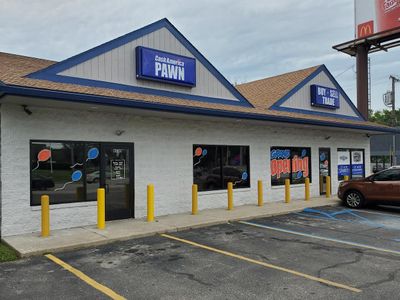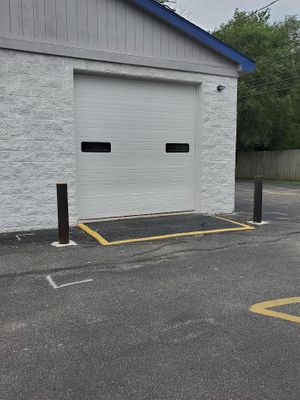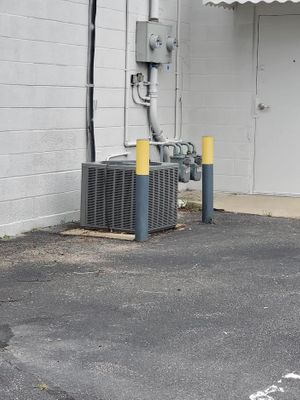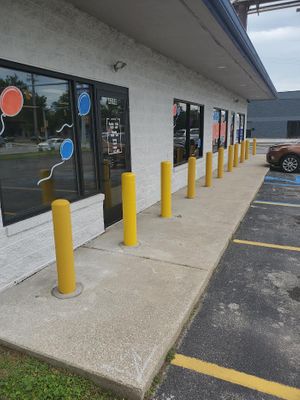 Bumper Post Installation