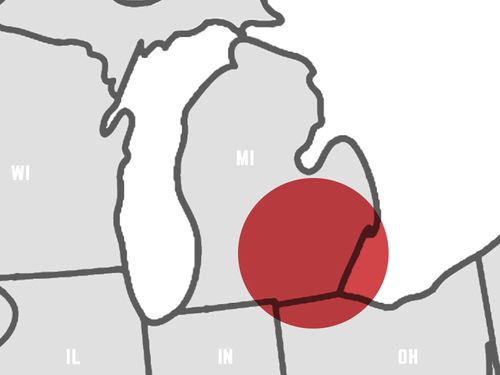 We Are THE Solution For Your Concrete Problems
Michigan Concrete Cutting Company is Michigan's leading concrete and asphalt, coring, sawing, cutting, breaking, drilling, grinding and polishing company. No matter what type of concrete drilling project you have coming up, we have the tools and the experience to get it done right the first time.
We service all of Michigan, with offices in Detroit, Jackson and Ann Arbor. We also serve the surrounding areas of Ohio and Indiana.
We anticipate each client's needs and meet them with exceptional service by developing innovative and practical solutions for difficult and demanding concrete drilling and sawing construction and remodeling projects. We pride ourselves in building lasting relationships with our clients, who rely on our high quality work with competitive pricing. It's what keeps them coming back to us as their preferred professional concrete contractor.
Contact us today for a quote on your next Sawing & Drilling project!
Concrete Services We Provide
Concrete Cutting & Sawing Services
Concrete Treatment & Correction Services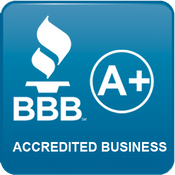 Michigan's Premier Concrete Cutting Contractor
Michigan Concrete Sawing and Drilling is the premier concrete cutting contractor in Michigan, and next year we celebrate 40 years of continuous service in Michigan and the surrounding areas. We are proud of the milestone but look to the future to continue our success of serving our customers. Concrete Cutting is not the most glamorous construction trade but we are proud of the work we do and how we do it.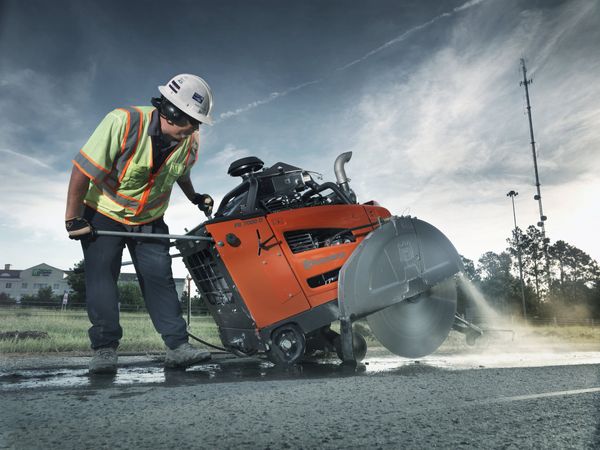 We Continuously Update Our Equipment To Ensure We Have The Best Technology
As a company, we are focused on adding the latest technology and equipment to make your project run as smooth as possible. Our qualified concrete contractors and operators are continuously learning new ways to accomplish the most unique challenges presented. Recently, we have added High Cycle wall saws and wire saws to each division to make sure we can quickly and effectively complete the most difficult cutting. We continuously add new coring machines and flat saws to ensure the most ergonomic and efficient technology. Our latest addition of space saving direct drive PTOs gives us the ability to add a greater assortment of tools to our trucks making sure we have the right tool for your project.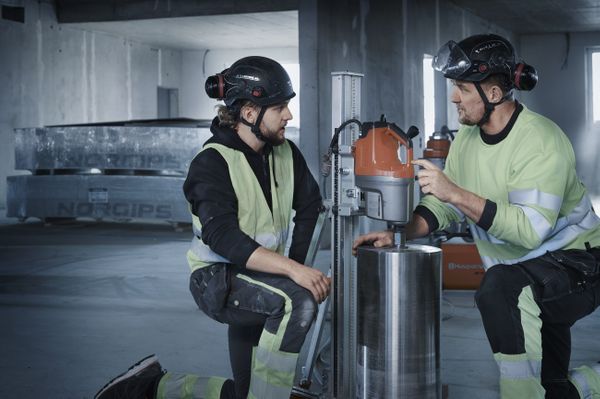 Our Team Is Steadily Growing With New Talent And Skill
Just like with any business today, we are adding new team members and skilled contractors to our staff in an effort to ensure that we are meeting the demands of the customers while insuring our company in the future. The training of new employees starts with general site awareness and an introduction to the tools. As they work with our senior operators, they revisit the training to ensure comfort. After their shadowing period, a newer operator is given the simplest jobs to build confidence and test their retention. As with all employees in all fields, some grasp the techniques quicker than others. We continue our work specific training. In case you were wondering, we are compliant with OSHA Silica training and standards.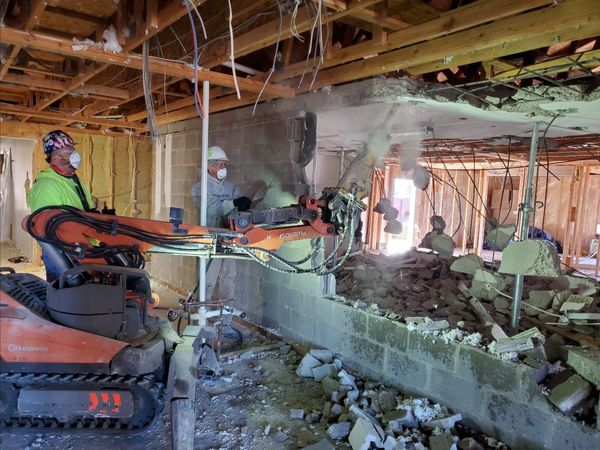 We've Kept The Same High Values And Quality Work Ethic Since Day One
So as we improve the technology and add new blood, it is important to hold to the values that allowed us to serve the concrete cutting industry for 40 years. Those values include safety, responsiveness, and high quality results. You can continue to rely on our concrete coring and cutting expertise just as you always have as we invest in the future. Please continue to call us for all of your cutting, drilling and coring needs in asphalt, concrete, and block. If you are new customer, give us an opportunity to earn your business and call today for a free estimate.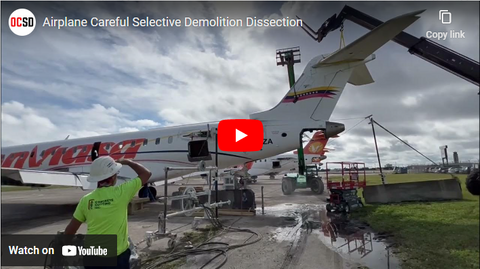 Project "Cutting a Plane"
North American Aerospace Industries is a leading recycler of decommissioned aircrafts. Normally, the components of an aircraft are either recycled or repurposed to fix other planes. But this plane's destiny is an extraordinary one - it will be transformed into a luxurious "glamping" destination.
Wire sawing presents a powerful tool in tricky cutting applications. It can be used to easily slice through concrete, steel, aluminum or any other metal with maximum precision. The wire is impregnated with diamond beads and scraped over a surface to cut a line. Given the immense size of the aircraft, a wire saw was deemed to be the most feasible way to make the necessary cuts.