Projects
We Are Fortunate To Work On Some Of The Most Unique Problems In The World!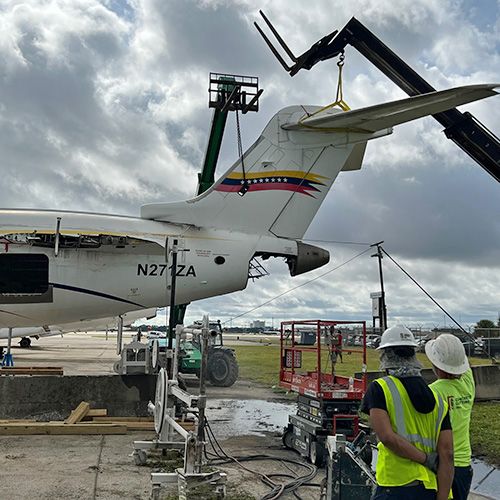 Normally, the components of an aircraft are either recycled or repurposed to fix other planes. But this plane's destiny is an extraordinary one - it will be transformed into a luxurious "glamping" destination.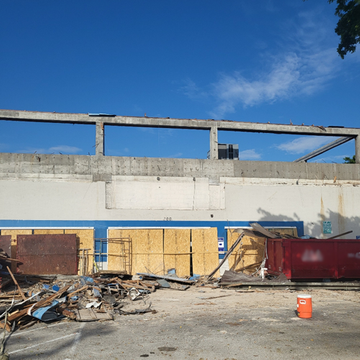 An old decorative façade from an existing storage facility needed removed.